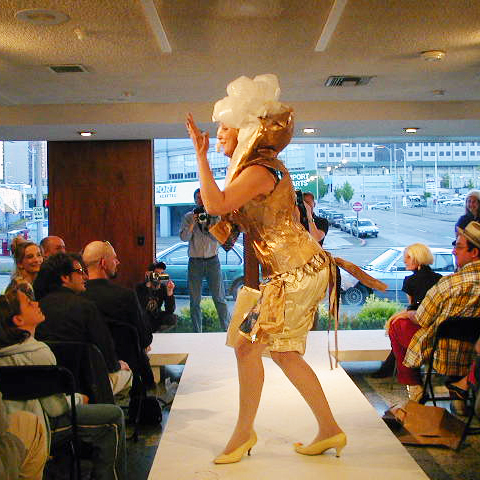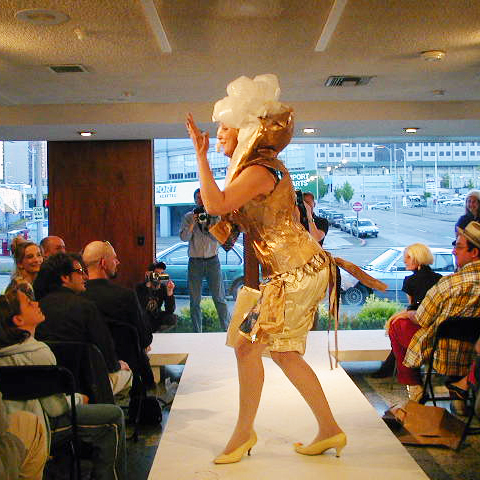 Too avant garde for the runways of Paris, too raw for the catwalks of Manhattan, Vital 5 presents a fashion event that is certain to re-ignite the wide spread debate between couture philosophers and grocery store clerks alike - plastic or paper?
Over 40 local designers, artists and fashion pioneers step up to the challenge of creating outfits constructed entirely of bags. With the audience stacked with fake celebrities and a paparazzi ready to capture them, The Plastic or Paper Fashion show stands as a creative caricature of the fashion industry - highlighting the glamour, the absurdity, the beauty, and the importance of looking important.
Entertainment, cocktails and an exclusive after-party make you a sucker for missing it.